Engineered Wood


Nordic X-Lam
Cross-Laminated Timber
Chantiers Chibougamau's cross-laminated timber—used mainly in walls, and floor and roof slabs—is giving steel and concrete a real run for their money. Their precision, light weight, variety of machining options, availability in large dimensions, and speed of construction make cross-laminated timber a highly popular product. It is getting more and more attention in the market and opening the door to new architectural possibilities.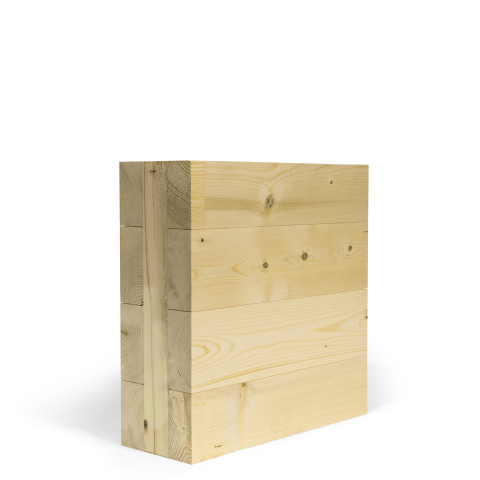 Nordic Lam
Glued-Laminated Timber
Thanks to its many environmental benefits, Chantiers Chibougamau's glued-laminated timber is a popular choice in wood structures for non-residential buildings. In addition to its undeniable esthetic appeal, Nordic Lam is made from a renewable resource. It contributes significantly to greenhouse gas (GHG) sequestration and improves the building's energy performance. Its energy-efficient production process also keeps production-related GHG emissions to a minimum.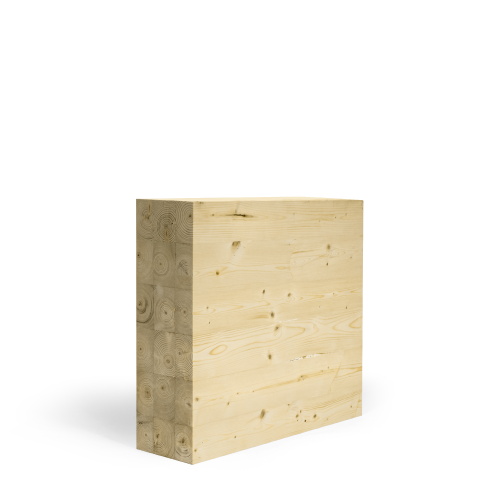 Nordic Joist
I-joists
Through Nordic Structures, Chantiers Chibougamau offers a full line of I-joists for residential and non-residential construction. Not only do joists use up to 50% less wood fiber in their production than conventional sawn lumber, with their I-shape optimal geometry, it can help make any construction project extremely competitive.